IP PBX designed for Hotels and Motels
DIGI IP PBX is an IP PBX designed for the Hotels and Motels. DIGI IP PBX brings enterprise-grade voice communications to Small and Medium Sized Hotels and is packed with features to enhance guest experience and increase staff productivity.

DIGI IP PBX accepts Analog Guest Room Phones, provides manual Check-In / Out, Wake-up Services, Do not Disturb and a host of Hospitality centric features. PMS integration is also built-into the system. The unit also provides email alerts for 911 emergency.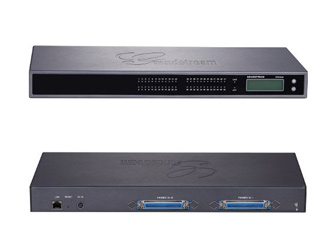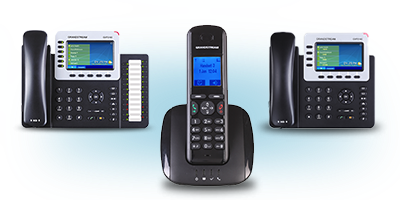 HOSPITALITY FEATURES
Automated Attendant
Wake-up service
Wake-up Call Reports
Do Not Disturb
911 Emergency Calls
911 – Notify staff via Email
Guest and Staff Voice Mails
Ring Down / Hotline
Housekeeping Status
Restrict / Unrestrict Room Calls
PMS Integration
Guest Name on Front Desk phone
Manual Check-in / Check-out
Analog Phones in Guest Room
SMDR
Analog Trunks / SIP / PRI
External Music On Hold
Automatic Daylight Saving Time Adjustment
Manual activation of Message Waiting Lamp
Guest access Voice Mail without password from their Room